Relaxed
Headshot Session
£190
A short midweek session outdoors, at your home or place of work.
All images provided in an online gallery, ready for web and print.
Personal Branding Photography and Small Business Portraits
£350
A shoot tailored to you and your business resulting in a set of unique images which truly reflect your personality and brand.
Includes a phone consultation, a shoot of around two hours and a bank of authentic web and print ready images which really tell your story.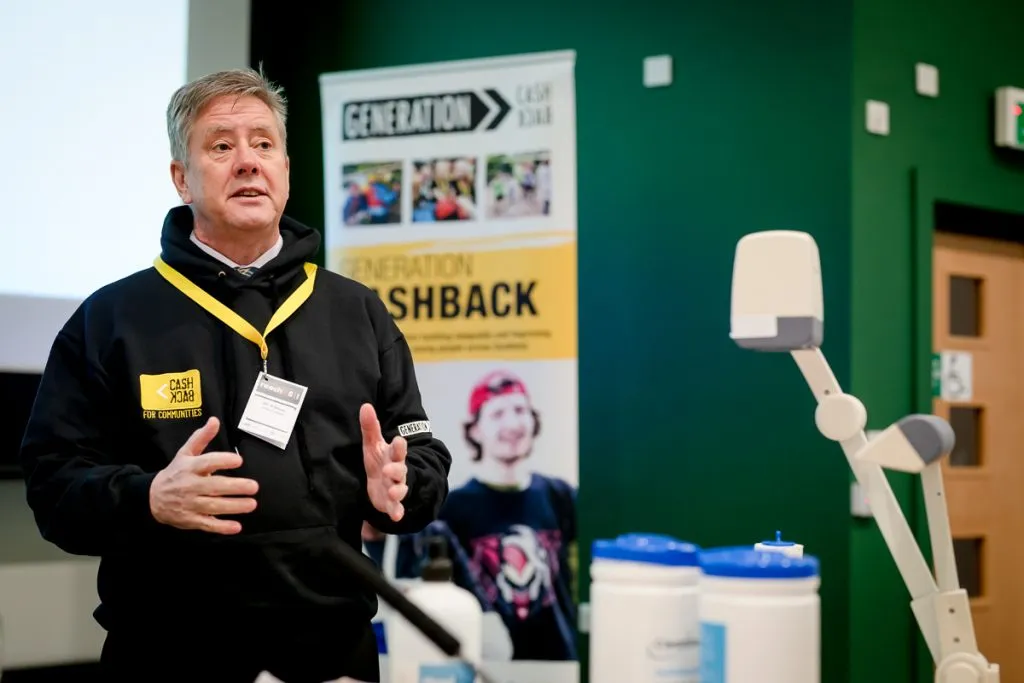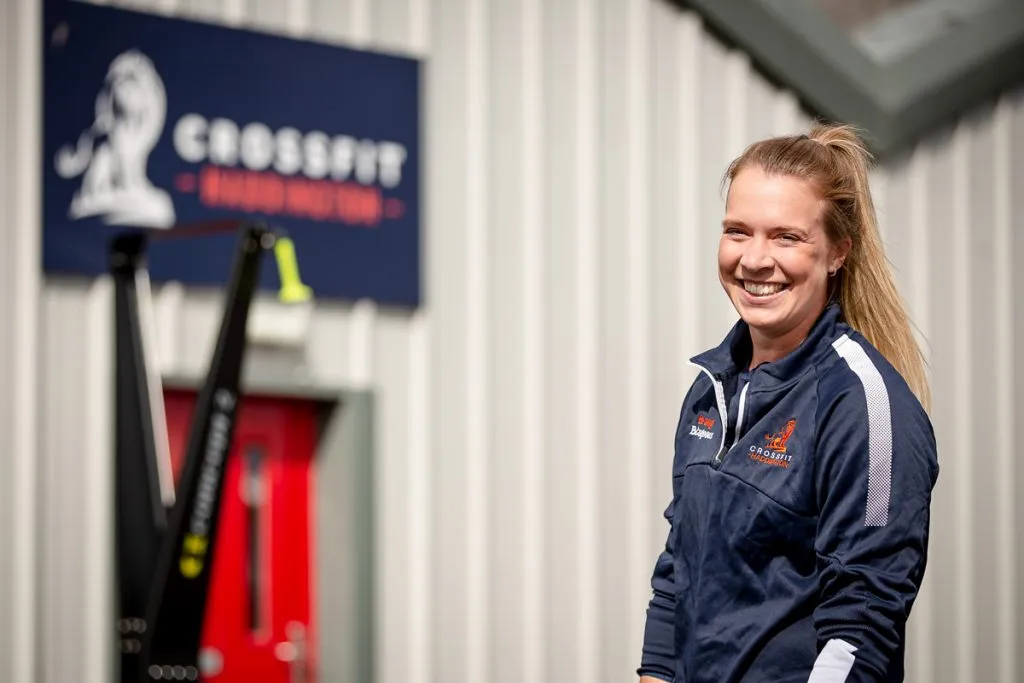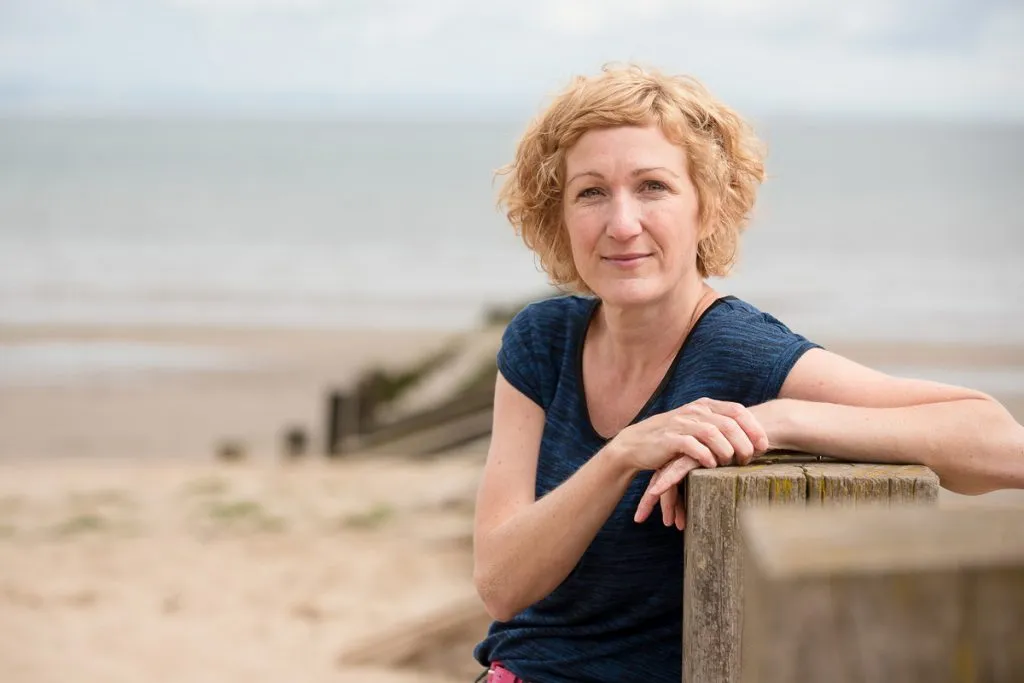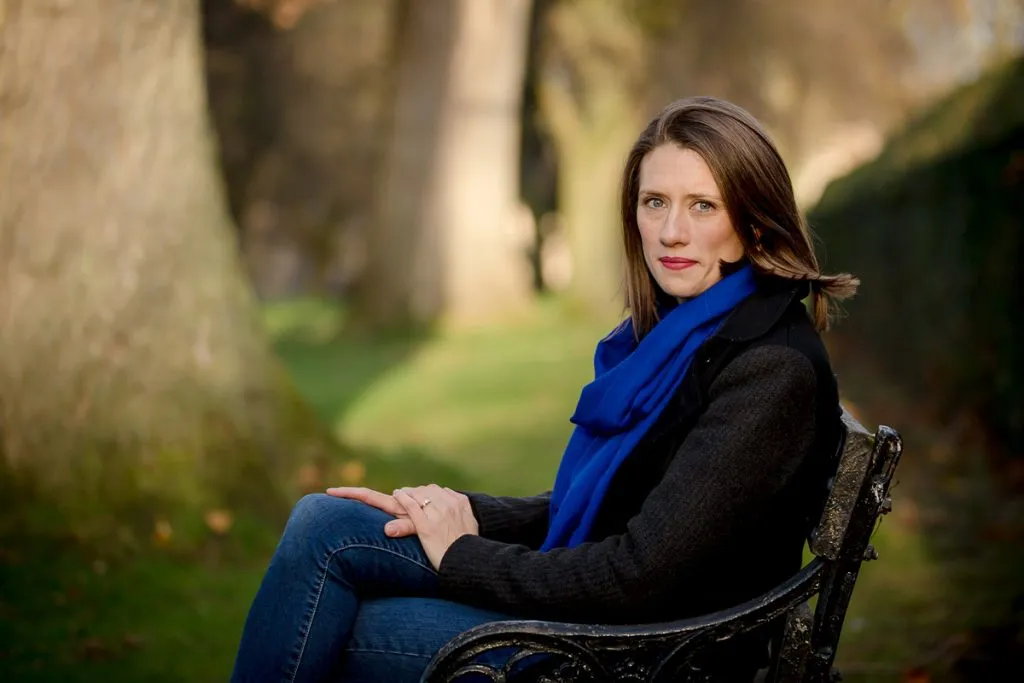 "Anna is my go-to photographer for portraits. She is reliable, professional and gets on with the job without me having to worry about the results. I have worked with Anna for a number of years now and am always delighted by her beautiful photos, which always perfectly capture the subject matter. She is incredibly talented and has a warm, friendly nature which puts everyone at ease."
Gemma Fraser
Head of Content, 1919 Magazine
"Anna did a shoot for my business a few years ago and I absolutely adore the photos.  I have used them extensively in advertising and social media, and continue to use them regularly.  I would highly recommend Anna and will definitely ask her to do more shoots for me in the future.  She got great unposed and authentic shots for me and captured the spirit of my business spirit whilst being really easy to work with."
Karina Reinhardt
Director, Turtle Tots Edinburgh
"I engaged Anna to capture some product and lifestyle shots for my tea business which were brilliant. I got the shots I wanted and more and they've been incredibly valuable across the whole business. I highly recommend Anna and can't wait to work with her again."
Erica Moore
Founder & MD E-Teaket
"The first time I worked with Anna was in 2013 when we organised a photo shoot for my kids dance company, Step It Up Dance. Since then I have worked with Anna every year, booking additional shoots for that business, along with personal brand photoshoots for my marketing business and client shoots too, for both service and product-based businesses. Anna is a pleasure to work with, she is consistently creative and I am always delighted with the resulting photographs. See you soon for our next shoot Anna!"
Niki Hutchison
Niki Hutchison Ltd
"When we had to get our portraits taken for our new swimming book I knew Anna was absolutely my first choice. She is a dream to work with and made us feel totally at ease despite it being bitterly cold, us being super awkward in front of the camera with the added extra of us needing to get into the sea for some of the shots! As a photographer myself I felt completely safe in her hands and knew we would get wonderful images and I was over the moon with the results!"
Anna Deacon
Photographer and author
"Having Anna taking photos in my acupuncture treatment room was such a pleasure, she worked sensitively in the quiet moments and was flexible to work around various obstacles. Her photographs show real artistry and detailed observation."
Hannah Swift
Yellow Empress Acupuncture
"You can tell Anna is a mum of three kids, because she knows exactly how to make them feel at ease with a camera being pointed at them. She works in a calm, collected and completely unobtrusive manner, meaning the shots she gets are natural, honest and full of personality. She's also lovely to boot and it was a thoroughly enjoyable experience working with her! "
Kristina Currie
Bon Tot
"Anna did a fantastic photo shoot of a new range of hats for our knitwear company. She understood the brief perfectly and came up with a beautiful range of candid photographs for us to use on our website, online store and social media channels. She is a great communicator, really friendly and I wouldn't hesitate to recommend her!"
Fiona Rhodes
Robertson and Rhodes
"I can wholeheartedly recommend Anna's photoshoots for family-friendly businesses such as CeilidhKids. The shoot was arranged with the minimum of fuss and Anna went out of her way to accommodate the families. The session itself was lots of fun, and Anna and her camera were very unobtrusive – we just danced and hardly noticed her at all. And the results were amazing and delivered very speedily! All in all, it was enjoyable, stress free and great value for money, and now we have dozens of super photos to advertise CeilidhKids!"
Caroline Brockbank
Ceilidh Kids